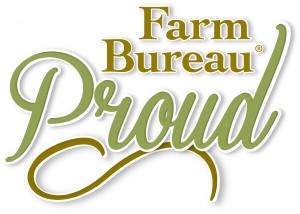 Like many other organizations have had to do during the coronavirus pandemic, the Michigan Farm Bureau recently held their 101st annual meeting virtually, selecting their leaders for the coming years.
The all virtual meeting was held Wednesday with elections of the organization's Board of Directors.
Tuscola County cash crop farmer Carl Bednarski was re-elected to serve his fourth two-year term as President Bednarski, who fraises corn, dry beans, sugar beets and other crops, is the organizations 16th President and was first elected on 2014.
Also named to the board was Travis Fahley who will be the District 6 representative, serving the counties of Huron, Lapeer, Sanilac, Tuscola and St. Clair.