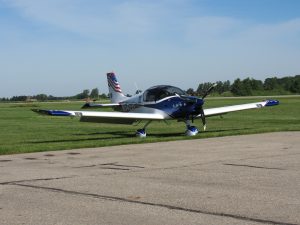 Local Sandusky businesses are partnering with the City of Sandusky and it's departments to host the Community Easter Egg Hunt on Sunday, March 22nd.
A number of merchants have signed up to make Easter extra special for visitors that come to Diamond Trail Park beginning at 1 pm.
Over 4,000 eggs, packed with treats, will be available for children in four different categories, including a Special Needs Hunt to kick the day off.
Other Hunts will be held for children from birth to 13 years old. Courtesy of the Sandusky Community Fire Department, the Easter Bunny will make an appearance, arriving on one of the department's trucks.
A pilot from the Sandusky City Airport will be dropping a special surprise to make sure all children have a special day.
For more information you can contact Sandusky City Hall at 810-648-4444.