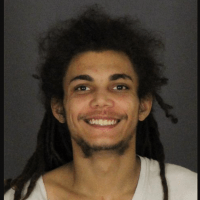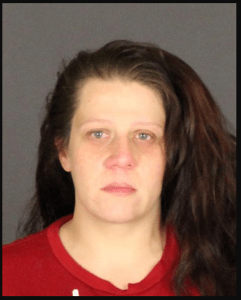 (PORT HURON) – The Port Huron police department has arrested two people in connection with at least one of the armed robberies in Port Huron earlier this year.
According to police, 21-year old Torres Snyder and 37-year old Crystal Shafer, both of Port Huron, have been charged with multiples counts.
Snyder has been charged with Armed Robbery and Larceny of a firearm and was arrested for the most recent robbery of a Speedway gas station on Ravenswood Road.
He is also suspected by police to have been involved in other local robberies.
Shafer was arrested for her alleged assistance in at least one of the robberies and is charged with Unarmed Robbery.
The two are also facing multiple other charges, some felonies, and will be in court next week.