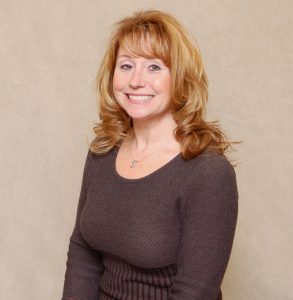 St. Clair County Sheriff Tim Donnellon has named a new administrator for the Intervention and Detention Center.
Tracy DeCaussin, who most recently served as former jail administrator Tom Bliss' executive assistant, takes over the helm of the 491 bed facility. Tracy, a 21-year veteran with the department, began her career in 1998 and has worked in many capacities.
In the past fifteen years, she has worked directly for three St. Clair County jail administrators, giving her extensive knowledge and experience with the many facets of the position.
DeCaussin takes over for Captain Tom Bliss, who retired January 1st after over nine years as the jail's top administrator.
DeCaussin becomes the fourth jail administrator since the jail opened in 2005.