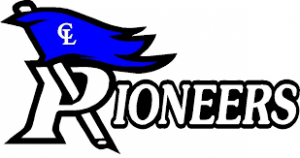 (SANILAC COUNTY) – Parents with students in the Croswell-Lexington school system were advised of an incident that took place yesterday during a district school bus run.
According to a letter by Superintendent Daniel Gilbertson, the district was notified of a potential suspicious person who approached a Cros-Lex male student after he had departed the bus near the intersection of Wellman Line and Cribbins Road in Fremont Township.
The student was walking home when he was approached by a man in a silver Chevy Malibu, estimated to be in his thirties. The man asked the studfent if he needed a ride and asked where he lived.
The Sanilac County Sheriff Department in investigating the incident.
School officials are reminding students to not take rides from strangers and to not communicate with unknown individuals.