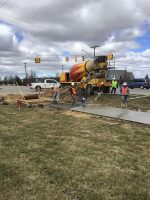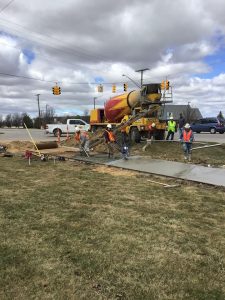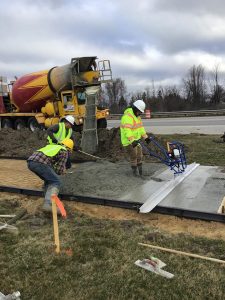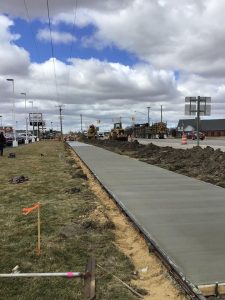 (SANDUSKY) – First sections of the non motorized pathway are being installed this week along the south side of M-46, west of downtown Sandusky.
City officials say it's great to see a project come together that has been discussed for over 20 years.
Officials said this project would not have been possible without the partnership of the MEDC, MDOT, Sanilac County Drain Office, CDBG Grant, The State of Michigan and the City of Sandusky. The City's Engineers,Townley Engineering and BMJ Engineers, and Contractors Kolar Brothers and Boddy Construction, have also played a key role in the progress.
Work is expected to continue the next several weeks along M-46.